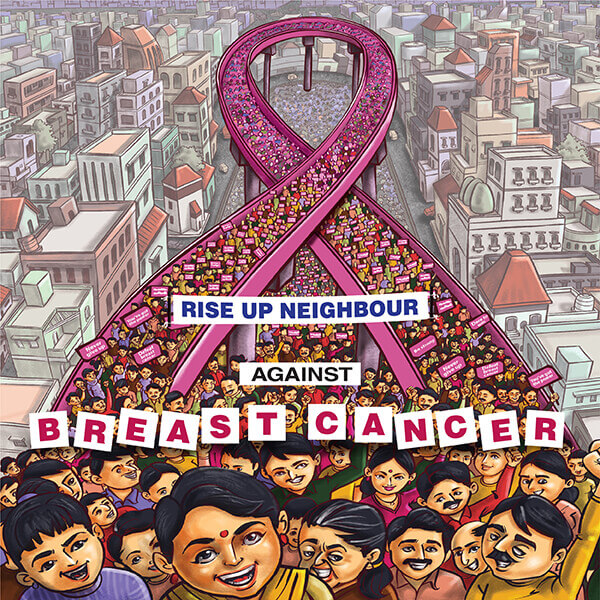 Breast Cancer Screening
Breast Cancer is the most common cancer in the country today. In Chennai alone, 1 in 3 women (45 – 60 yrs) with cancer suffer from breast cancer. Scary facts, yes. But there's good news too. Early detection not only saves precious lives, but also helps conserve the breast, giving the person the best chance for a normal life.
At MIOT, we believe in diagnosing it early. So here's your chance to take charge of your health. Get your 3D Digital Mammogram screening done at the most advanced facility in the country.